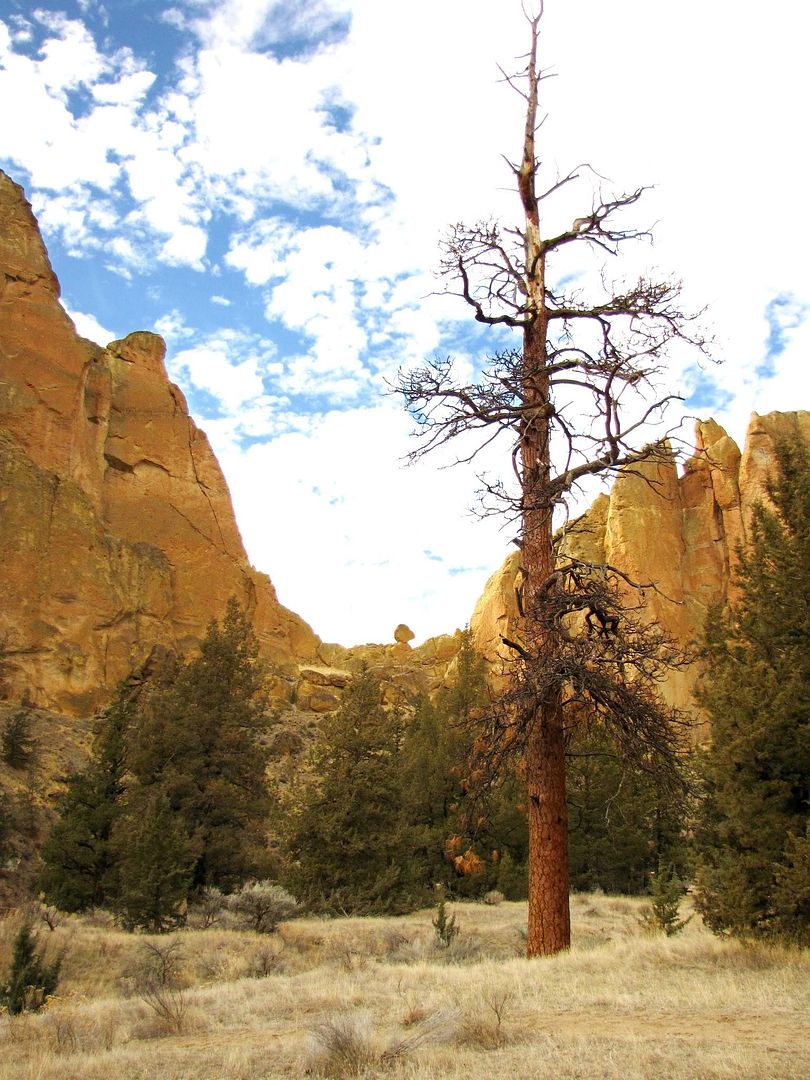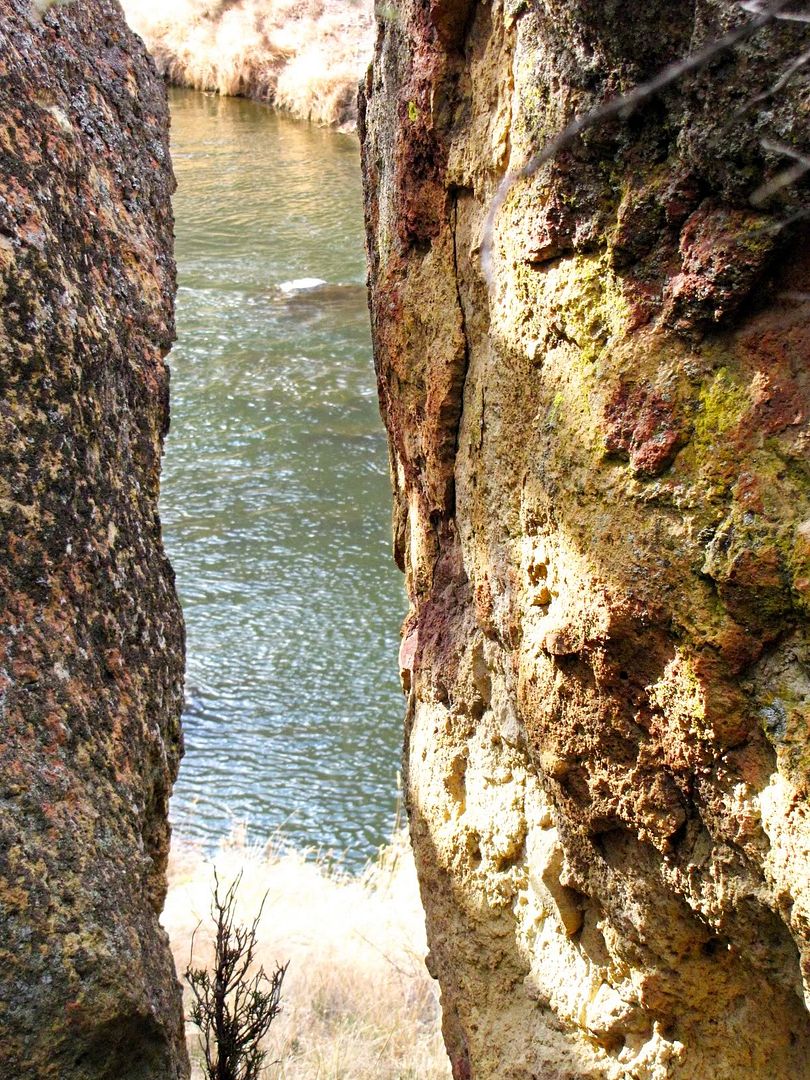 A true friend unbosoms freely, advises justly, assists readily, adventures boldly, takes all patiently, defends courageously, and continues a friend unchangeably.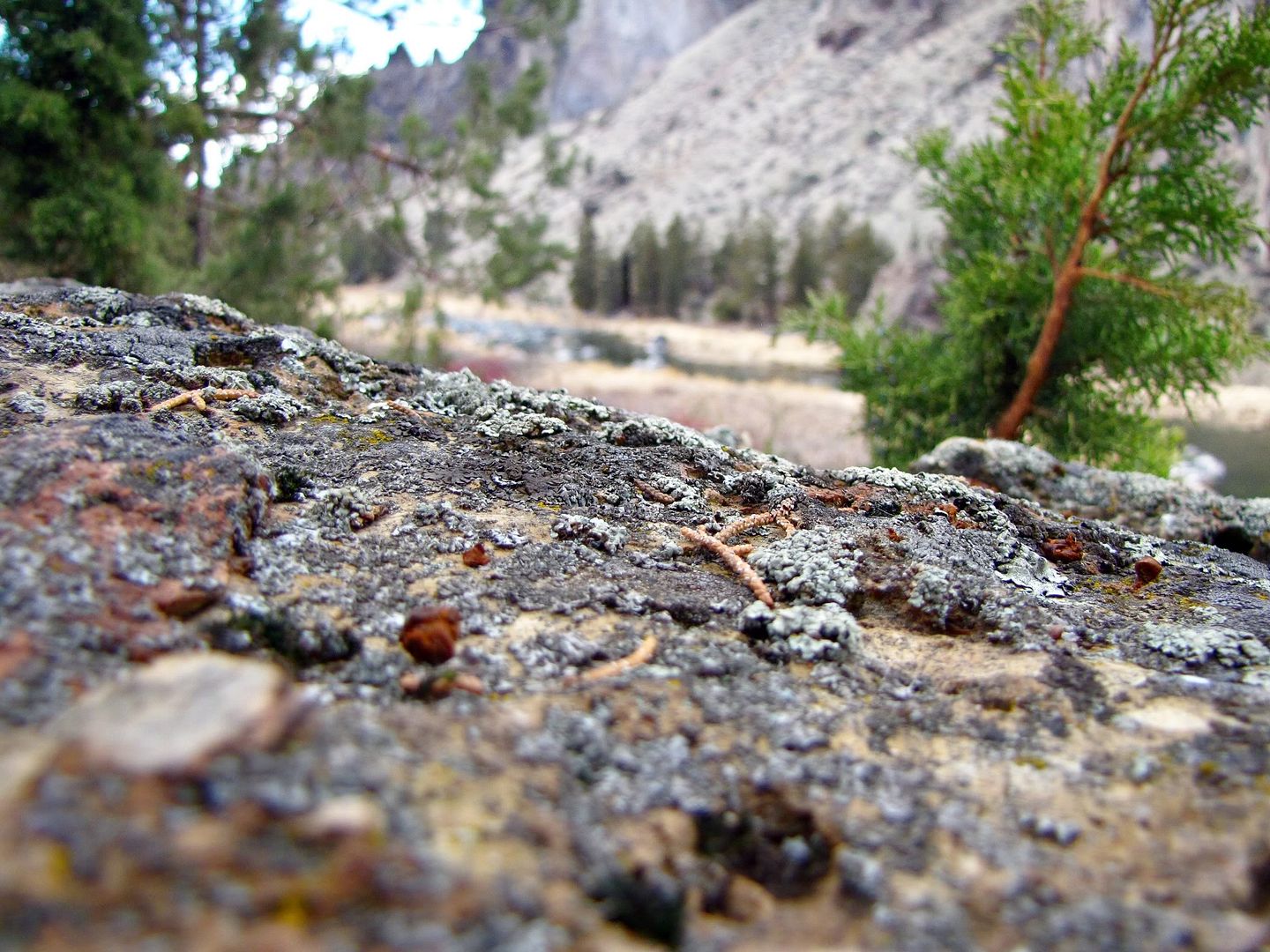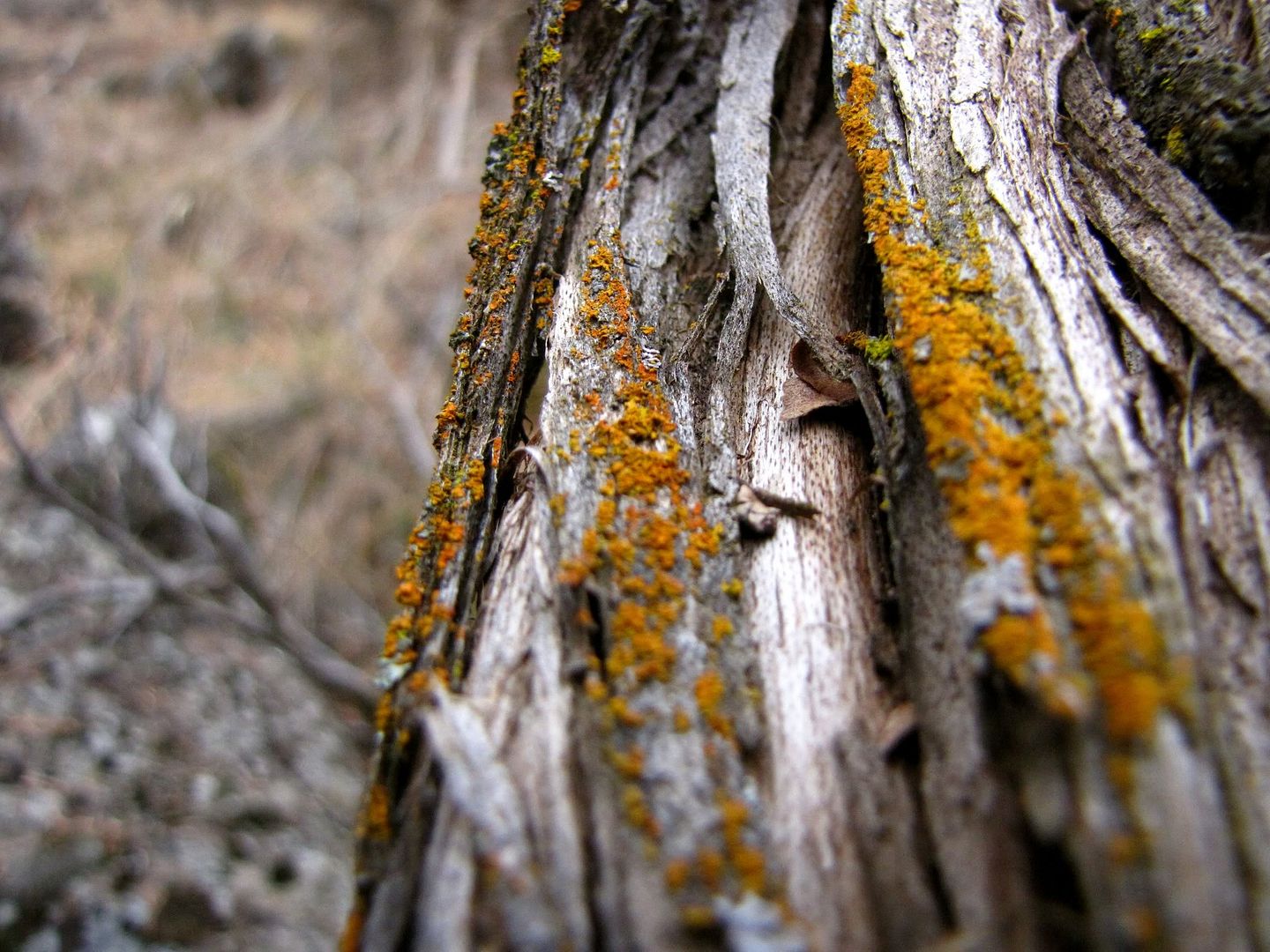 Ointment and perfume delight the heart,
And the sweetness of a man's friend gives delight by hearty counsel.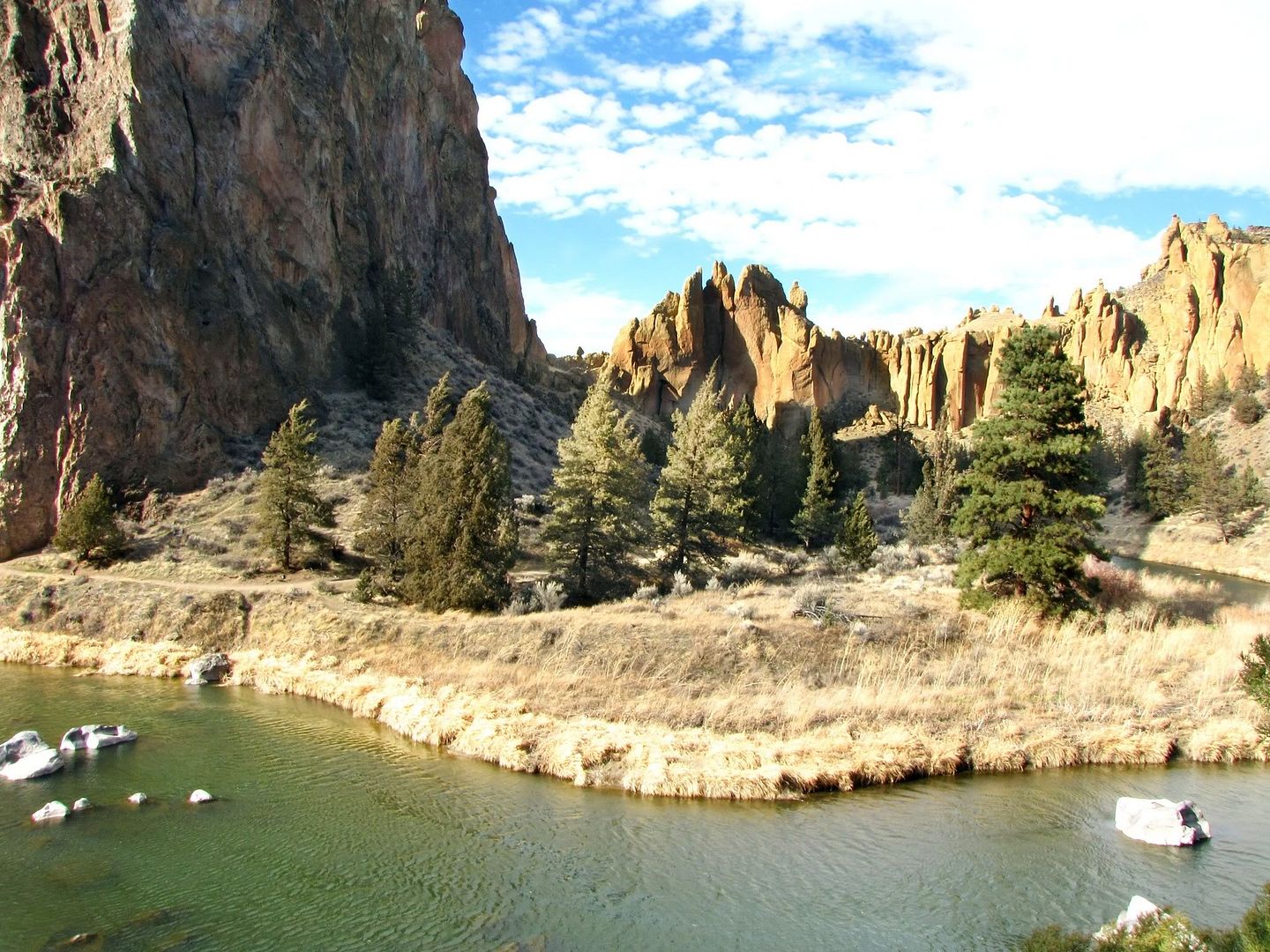 This is my commandment, That ye love one another, as I have loved you.
Greater love hath no man than this, that a man lay down his life for his friends.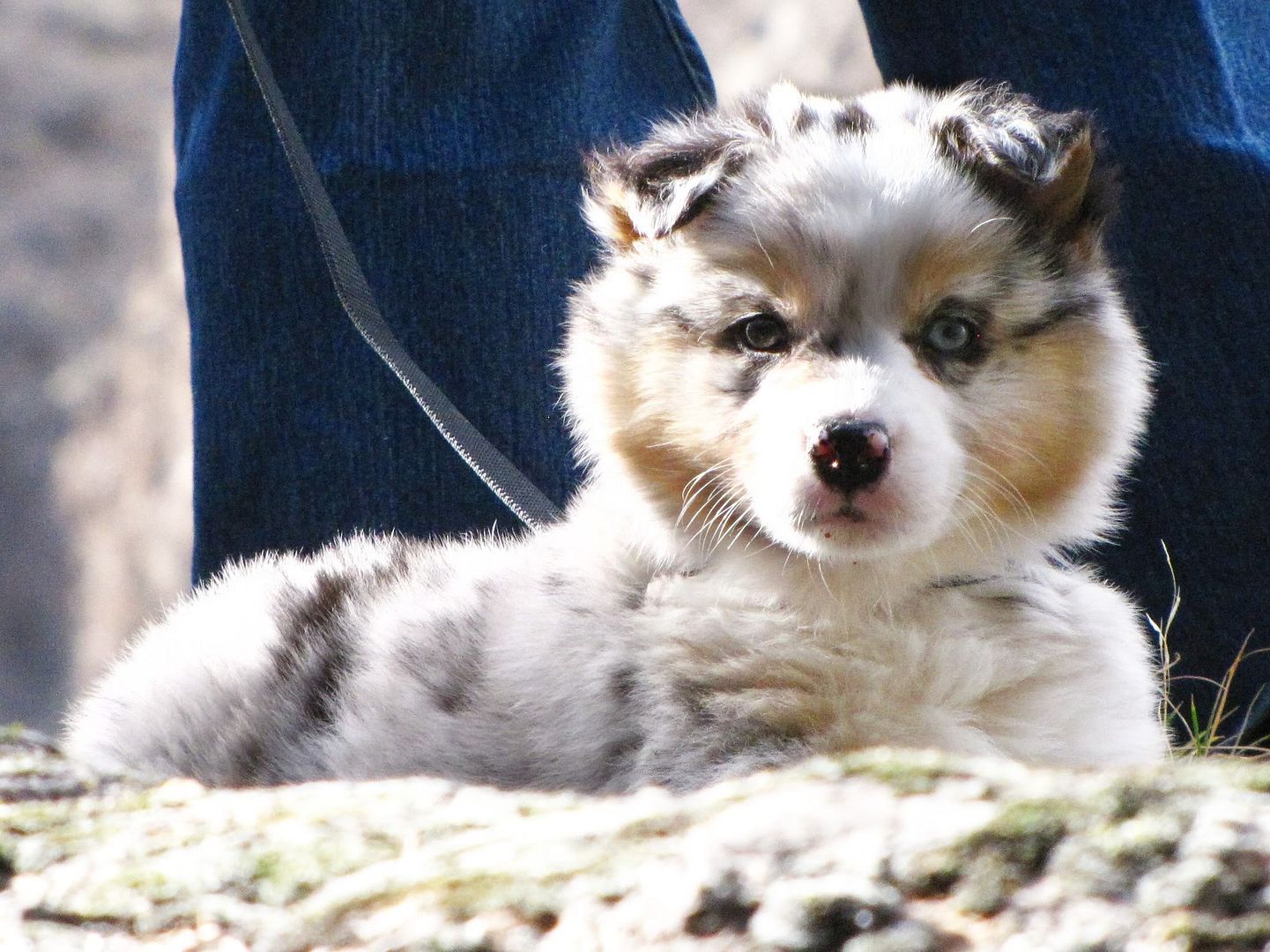 How great victory was that which Jonathon must have gained over himself, when he rejoiced to see David raised above him! He discerned the mind of God in David, and had so learned to delight in God, that he did not see in David one who was to outshine him, but another faithful man raised up for God and Israel.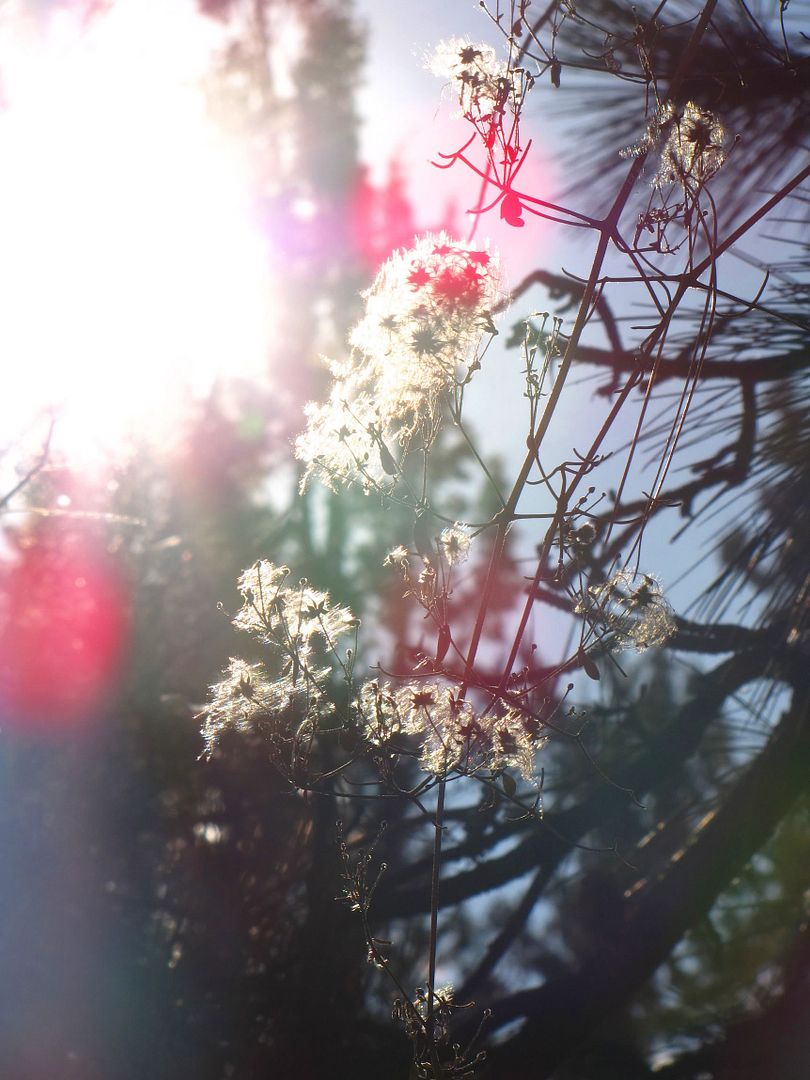 Let love be without dissimulation. Abhor that which is evil; cleave to that which is good.
Be kindly affectioned one to another with brotherly love; in honour preferring one another.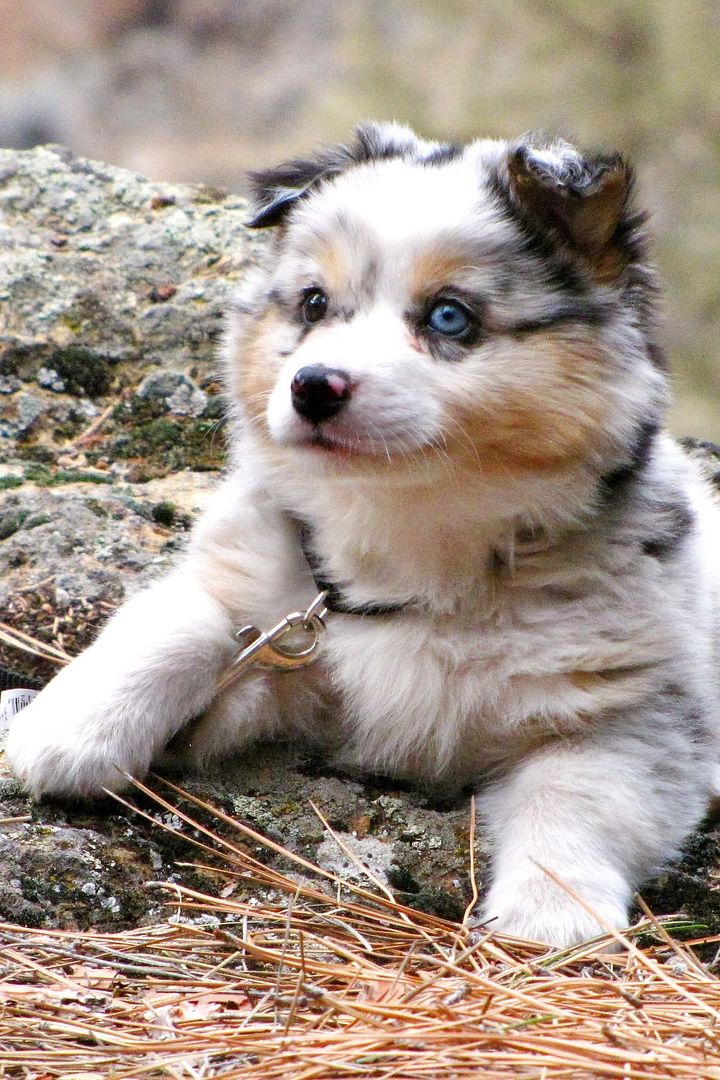 It costs to be a friend or to have a friend. It not only costs time, affection, patience, love, but sometimes a man must even lay down his life for his friends. There is no true friendship without self-abnegation, self-sacrifice.
~Unknown
If I take offence easily; if I am content to continue in cold unfriendliness, though friendship be possible, then I know nothing of Calvary love.
~ Amy Carmichael
When friends stop being frank and useful to each other, the whole world loses some of its radiance.
~Anatole Broyard