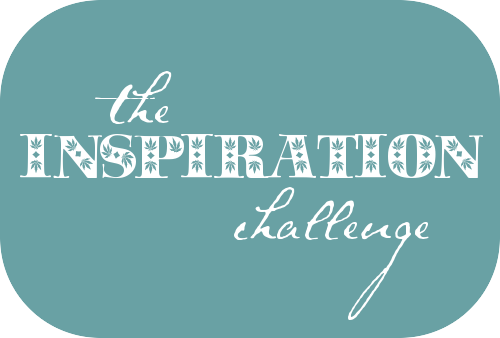 For today's project I found this free "
Whatever Is
" printable by Arian Armstrong, and printed it out. I wrote some lovely things to think about today on it, then pasted it into my journal. After that, I went to do something, came back, made my bed, and several things, and now I can't find my journal. Which means I can't take a picture of it to show you all. Even though it sounds like a "dog ate my homework" excuse, it's not. You'll just have to take my word for it!
What did you accomplish on this fine last day of February? Don't forget you can jump in at any time!