For newcomers, feel free to jump in at any time during this week! Two items made in a week is better than none at all.
Also, don't forget to link back to The Inspiration Challenge in the posts on your blogs. Feel free to take the banner to use in your posts! This helps others to be able join in the fun as well.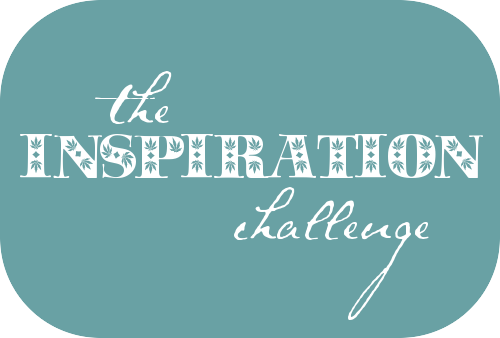 I kind of consider my project for today to be somewhat of a fail. I like the idea, the source of inspiration, and the endless possibilities of what you can do with these little owls (inspired by
The Owlies Shop
), but mine just did not turn out quite right. He's cute enough, but when you click back to where the idea came from you can see that his ancestors are much more adorable.
What did you make today?