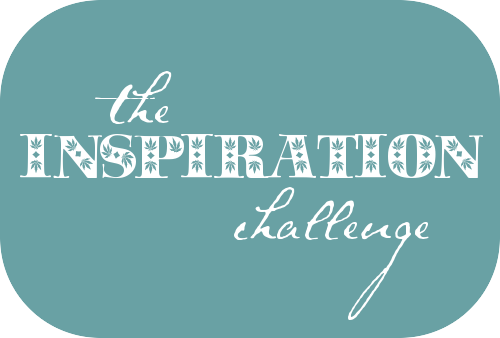 For the first day of the challenge, I thought a new recipe would be fun to try, so this
No-Carb Pizza
recipe sounded perfect.
It tasted a bit like lasagna, so it was pretty good, but the crust was certainly not sturdy enough to pick up. A fork was needed. If anyone has any good ideas on something to add to help, let me know!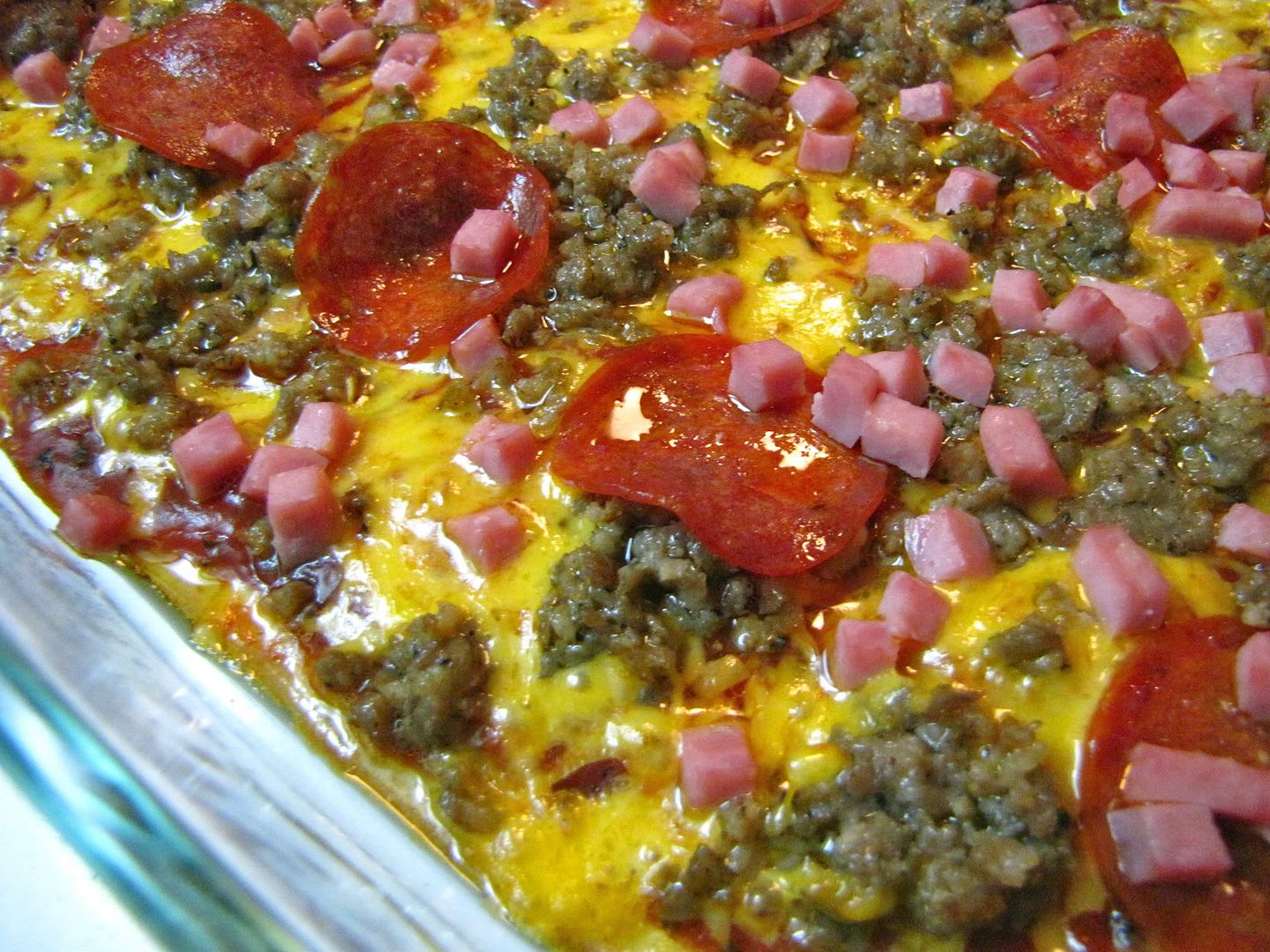 A friend of mine who is participating in the challenge made this really cute scarf! Thanks so much for sharing!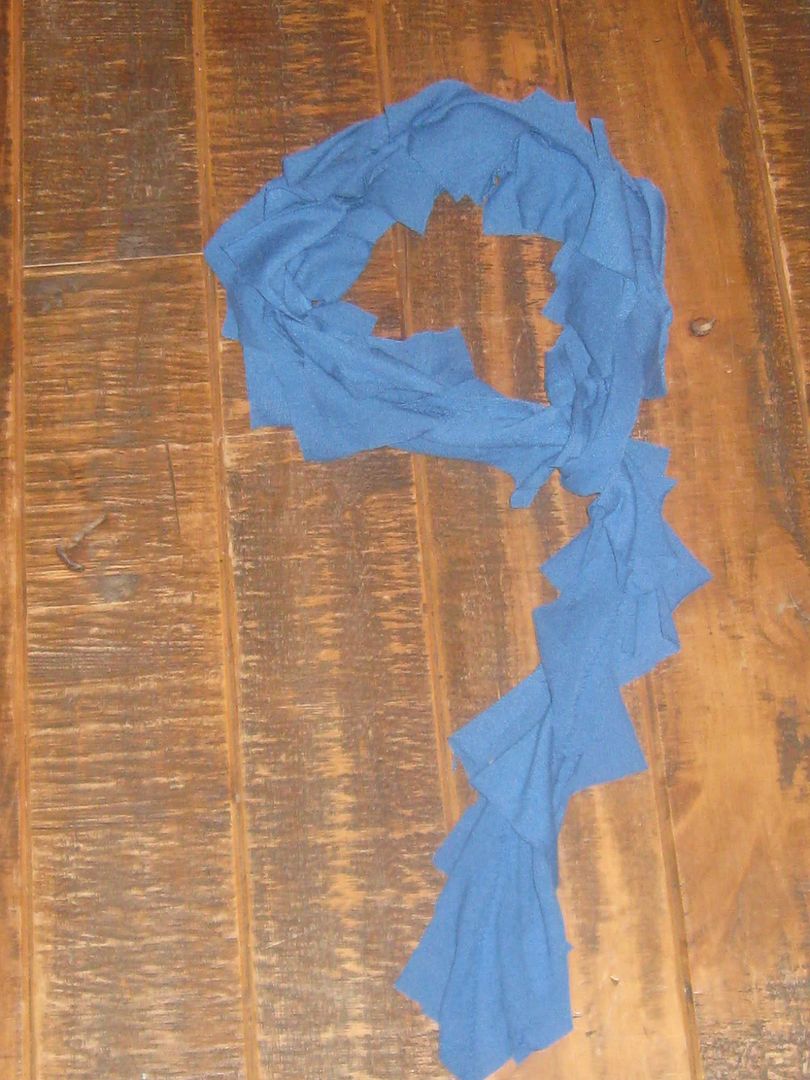 What did you make today?