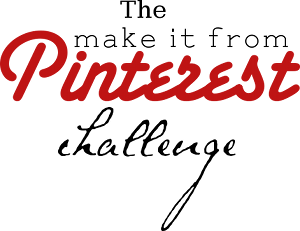 Day two for me dawned dark and rainy, but the show must still go on! Or something to that effect. Anyway, I was super excited today to do a project that I've been eyeing in my pinboards for quite a while now. These
Hand-Embroidered Felt Bookmarks
are a fabulous gift idea, even to give a couple to yourself! I decided to wing it, basing my design off of Wild Olive's "
Endurance
" design.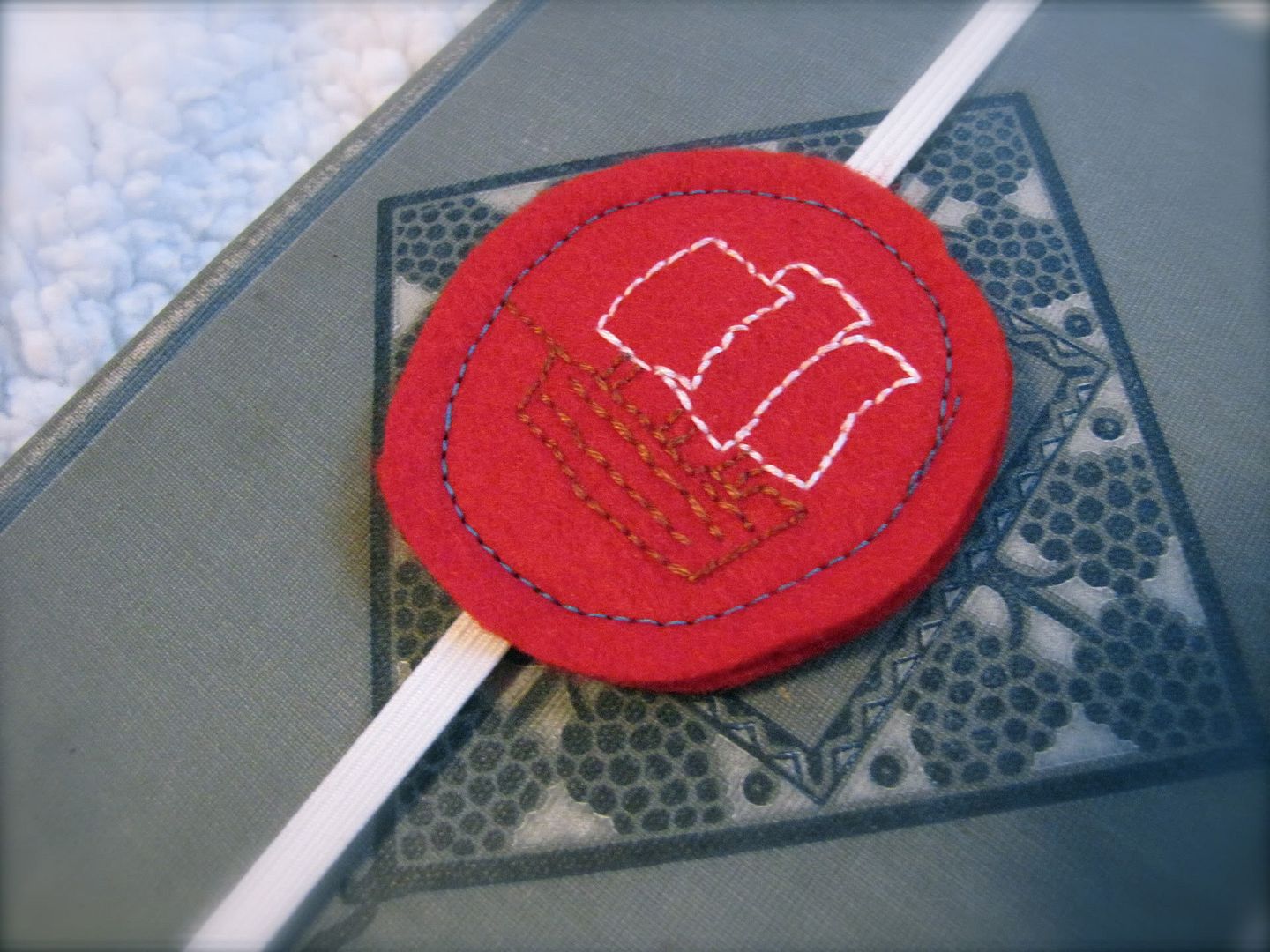 It was fun to stitch, absolutely darling when embracing a nice thick book, and each and every one will be unique. What's not to love? I only had red felt, unfortunately, but it was still a fun project.
So, what did you create on this fine day? A stuffed animal? A crocheted set of coasters? A decorated bottle? Link up and let us see!