Yay, we had two submissions this last week, and they were great ones! Here's a look: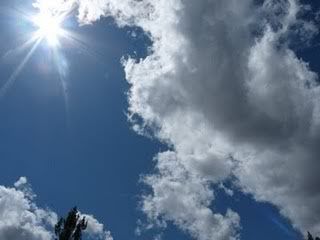 Design Girl's Submission
My blue picture! ;)

Join me for the next theme which will be musical instruments! Perhaps you don't play one yourself, or don't anything but a kazoo, but that counts too!
Thank you so much for the great submissions! Due to life in general, I'll have this theme open until June 10th, so it will give you plenty of time to enter your links!