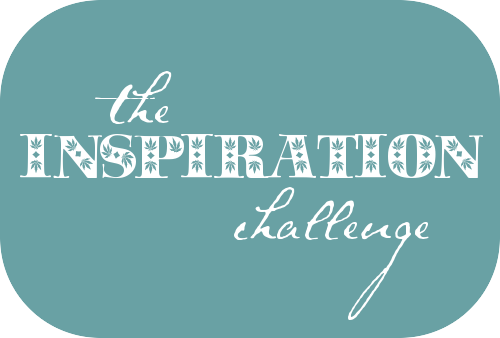 Well, I have had an extremely busy week, so I didn't actually complete the challenge this time. Yesterday I was gone pretty much all day, preparing for and attending a homeschool Ball! It was a great time, but it meant that I didn't do a last project for this week.
However, it's time for a giveaway! Here's the prize:
Miss Amanda
has kindly donated this darling piece for one of you to win!
1. Please complete the mandatory entry first before continuing to the optional entries.
2. This giveaway is only available for those in the US.
3. Giveaway ends March 9th at midnight (Pacific Time).
Leave a comment on this post. It doesn't have to answer a specific question or anything, but just be friendly!
*****
| optional entries |
1. If you participated in the Inspiration Challenge, post a separate comment with a link to your Inspiration Challenge posts in each comment.
Thanks for participating!