Lucia is having a fun photo challenge and as I'm not hosting my own challenge anymore I thought this would be a fun one to participate in! Her theme for this month is "little things", and I immediately decided to snap these two shots.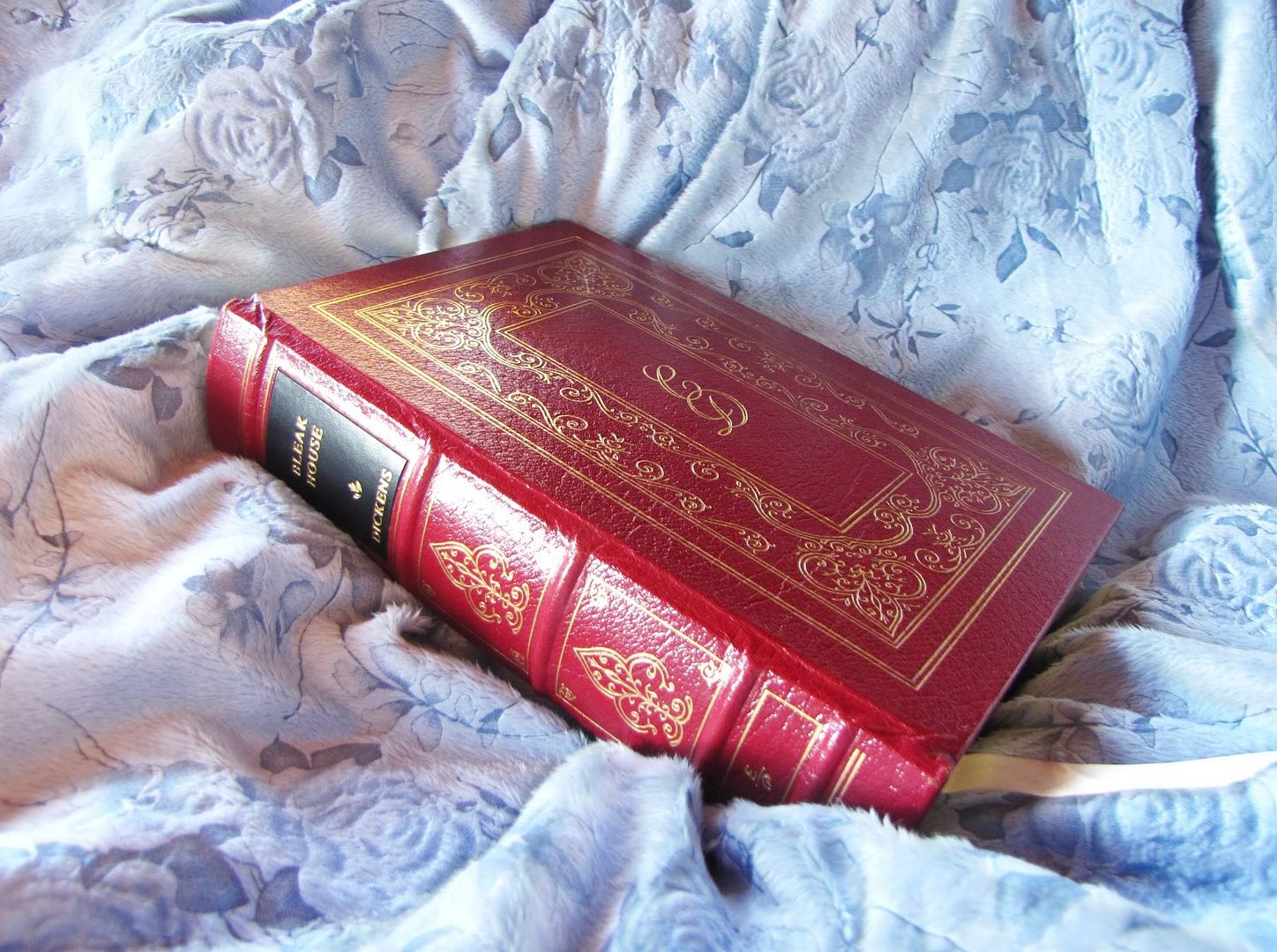 This is my entry for Lucia's challenge!
One little thing I enjoy is being able to curl up and read a book. I don't take advantage of this nearly as often as I should, but it is so comfortable when I do! Cozying up with a book seems like such a little thing to us, but then I remember the thousands of people in the world who don't have any books at all, and I realize it is not a little thing at all.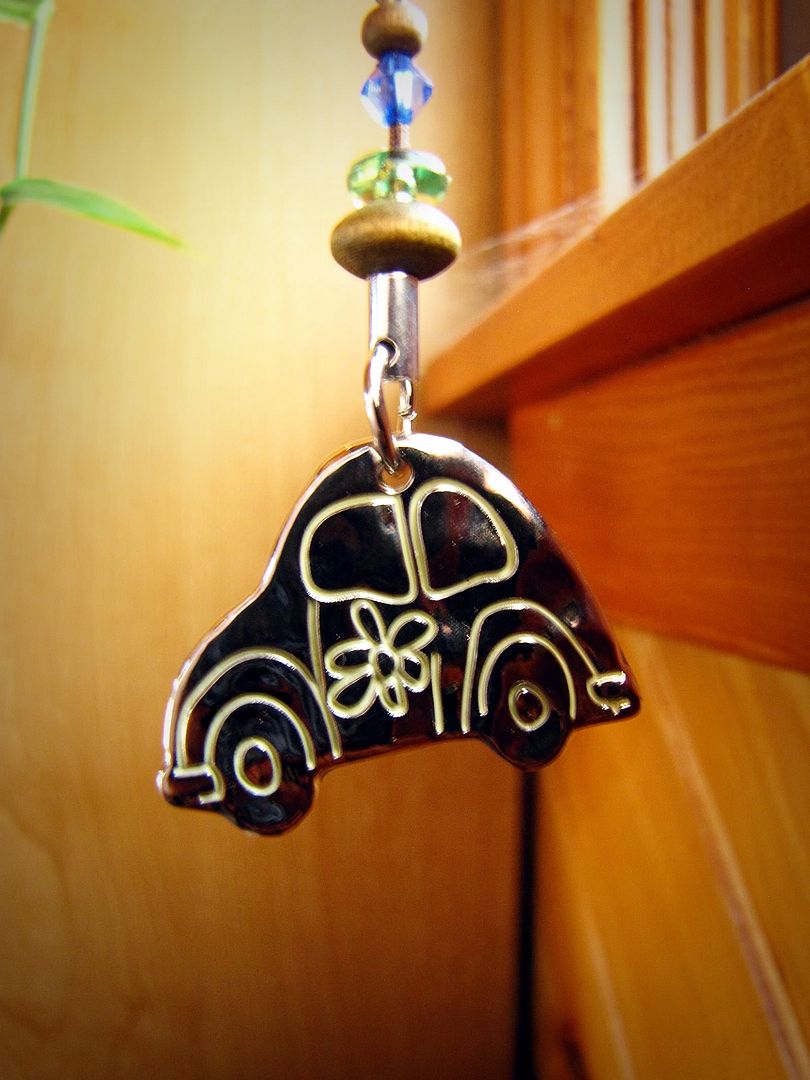 My second little thing is one of my Christmas presents. A darling little keychain in the shape of one of the cutest looking vehicles ever!