Wow, thank you to the people who participated in
last week's challenge
! Since there were just a couple, I thought I would link to
Emily Grace Photography
(1st participant), and show you the entry of V.J. (2nd participant!).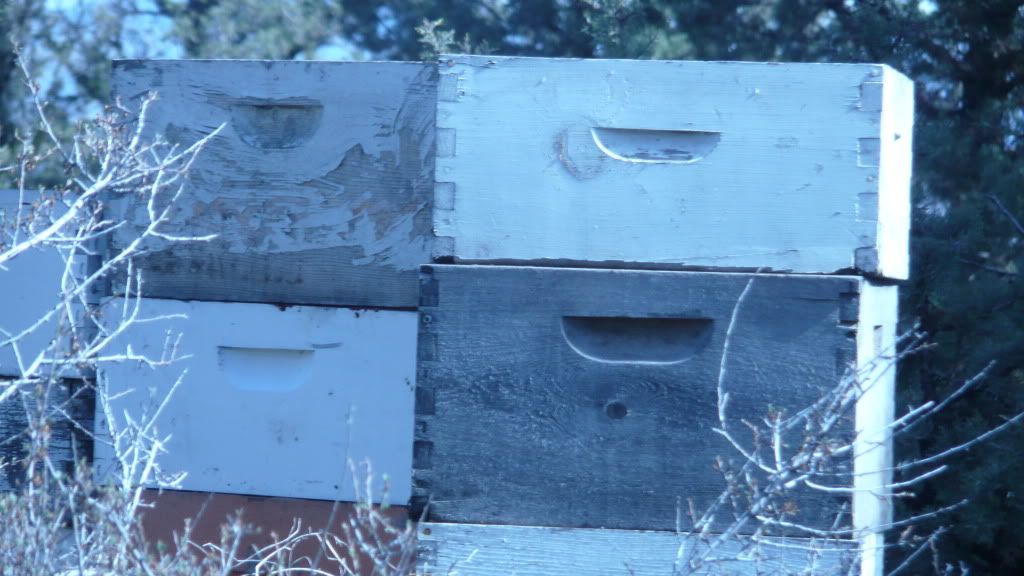 I just <3 bee-hives, don't you? Thanks V.J.! :)
Thank you for participating, you guys!

This week, share a picture of your favorite knick-knack. I'm sure you all have one! Mine is a tiny glass goat with green horns. I'll show it to you next week, so be sure to come back!