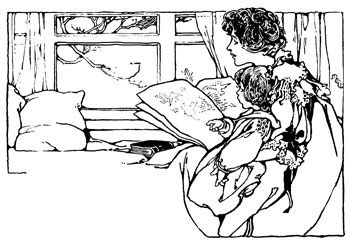 S
ome days, rain is an unwelcome, and unwanted guest, but some days rain is a sweet invitation.
Can anyone resist a cozy blanket and a cushy chair, a mug of hot tea, and a deliciously good book? I know I can't!

"You can never get a cup of tea large enough or a book long enough to suit me."
—C.S. Lewis

Clip art credit goes to
Karen's Whimsey
.
© 2010 Defective Compositions