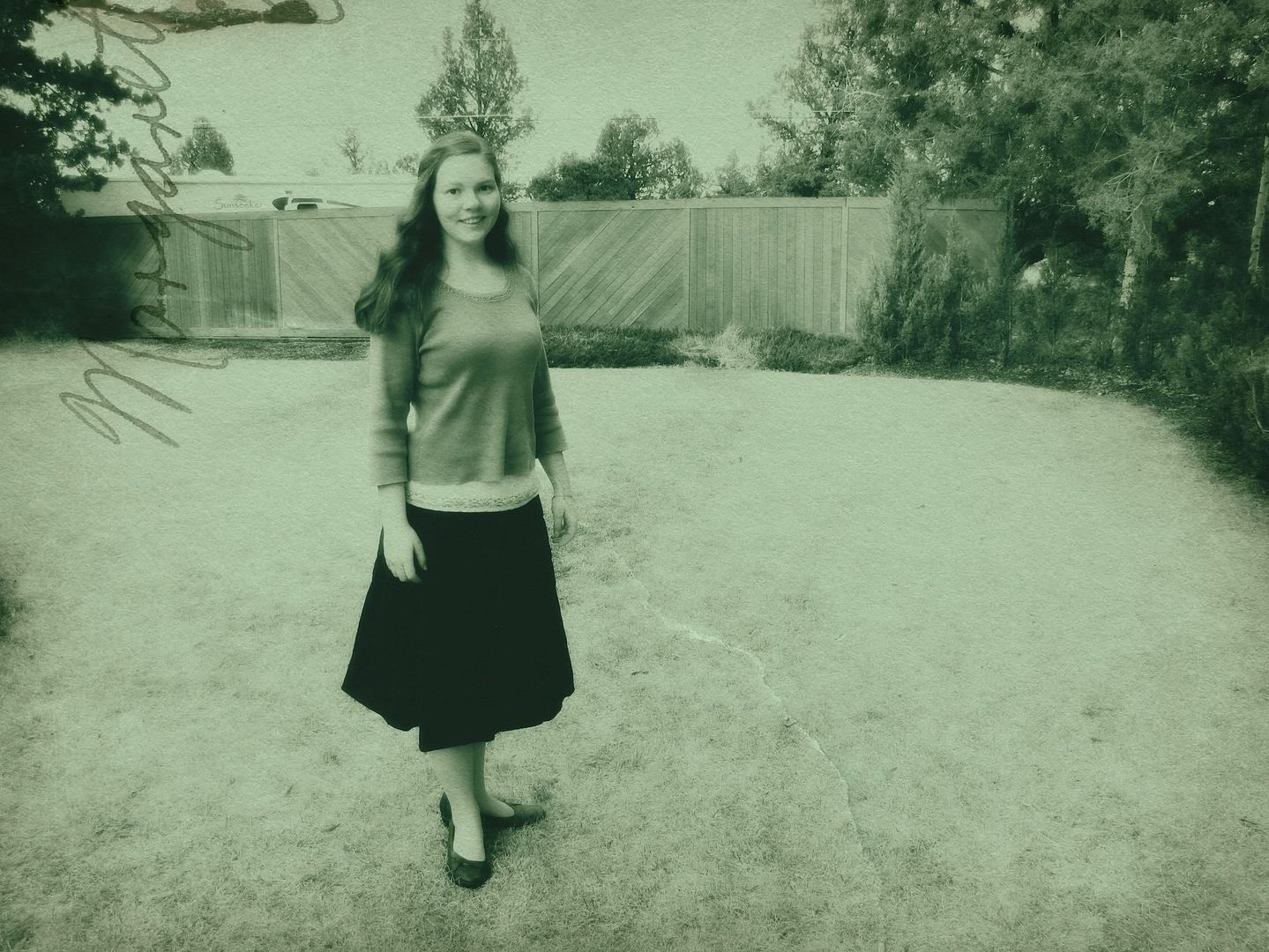 Eyebright is a young woman who is seeking after the Lord. That is the first and most important thing that she desires.
She enjoys many hobbies, from reading, writing, knitting, crocheting, baking, photography, and of course, blogging. Her favorite color is red, her favorite food is pizza, her favorite type of weather is bright sunlight, and her favorite time of day is dinnertime.
Currently, Eyebright is living with her parents and three siblings, looking for whatever future work the Lord may have for her, and learning to be helpful and content in her present circumstances.